Man Kung 55LB Compound Bow - Lime + Bow fishing Kit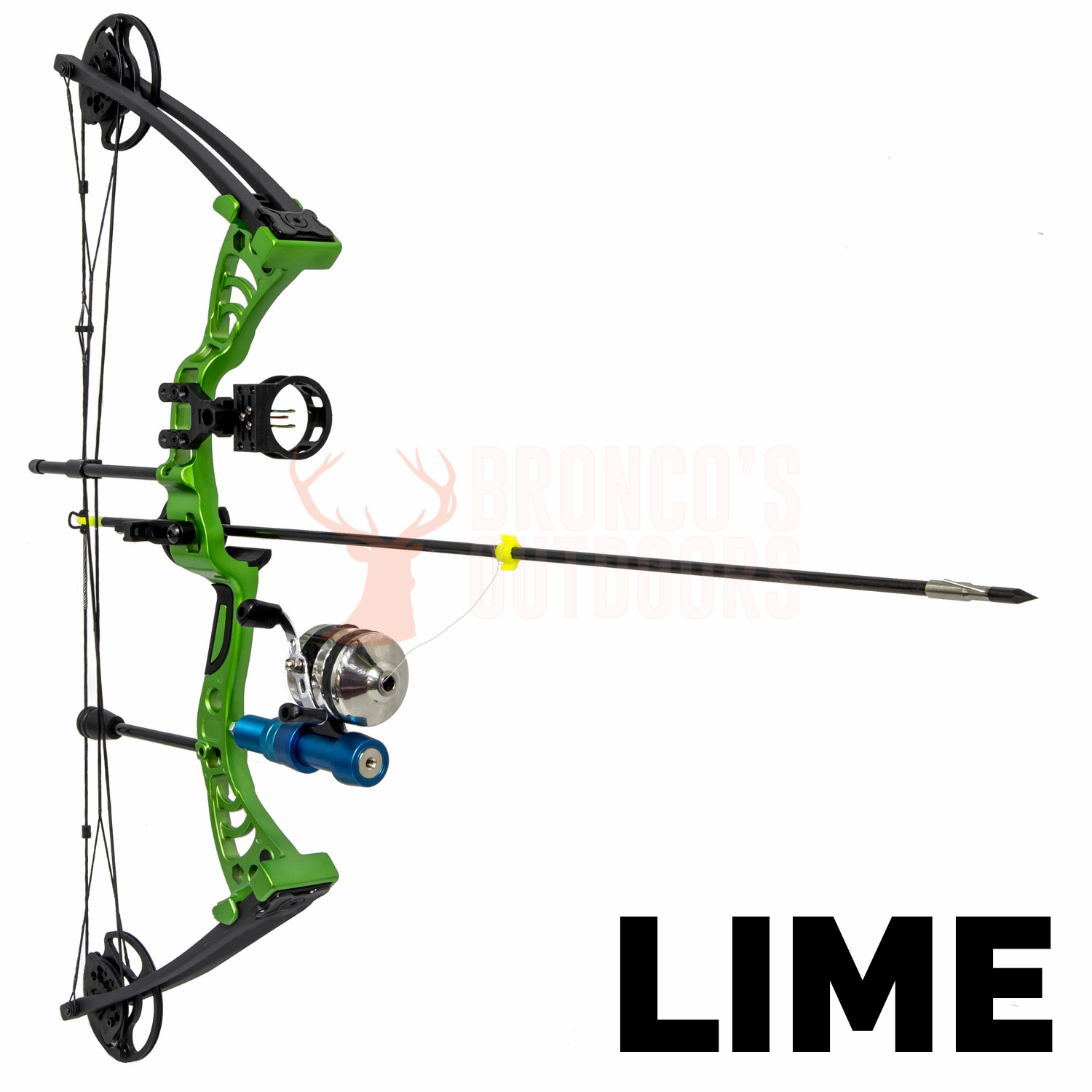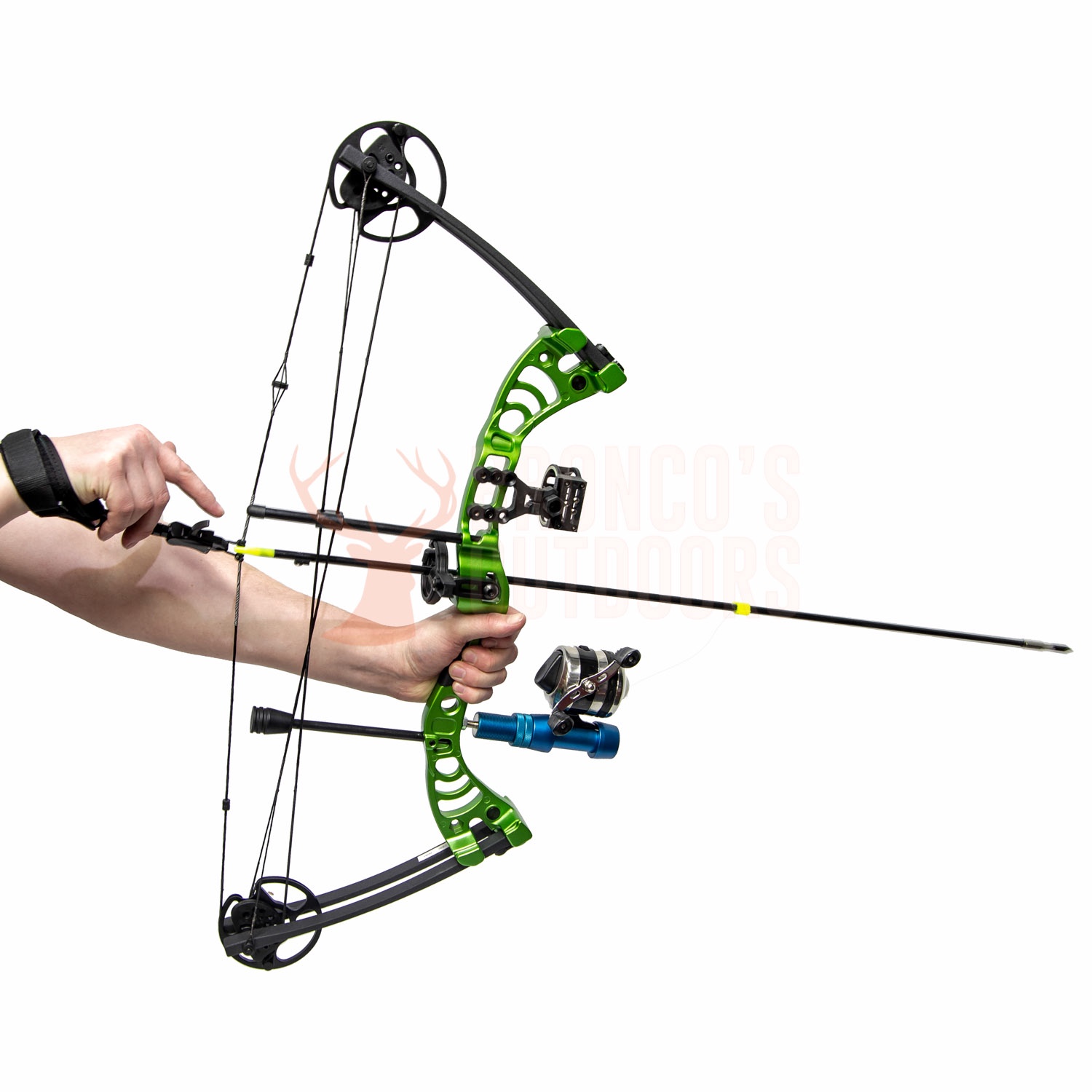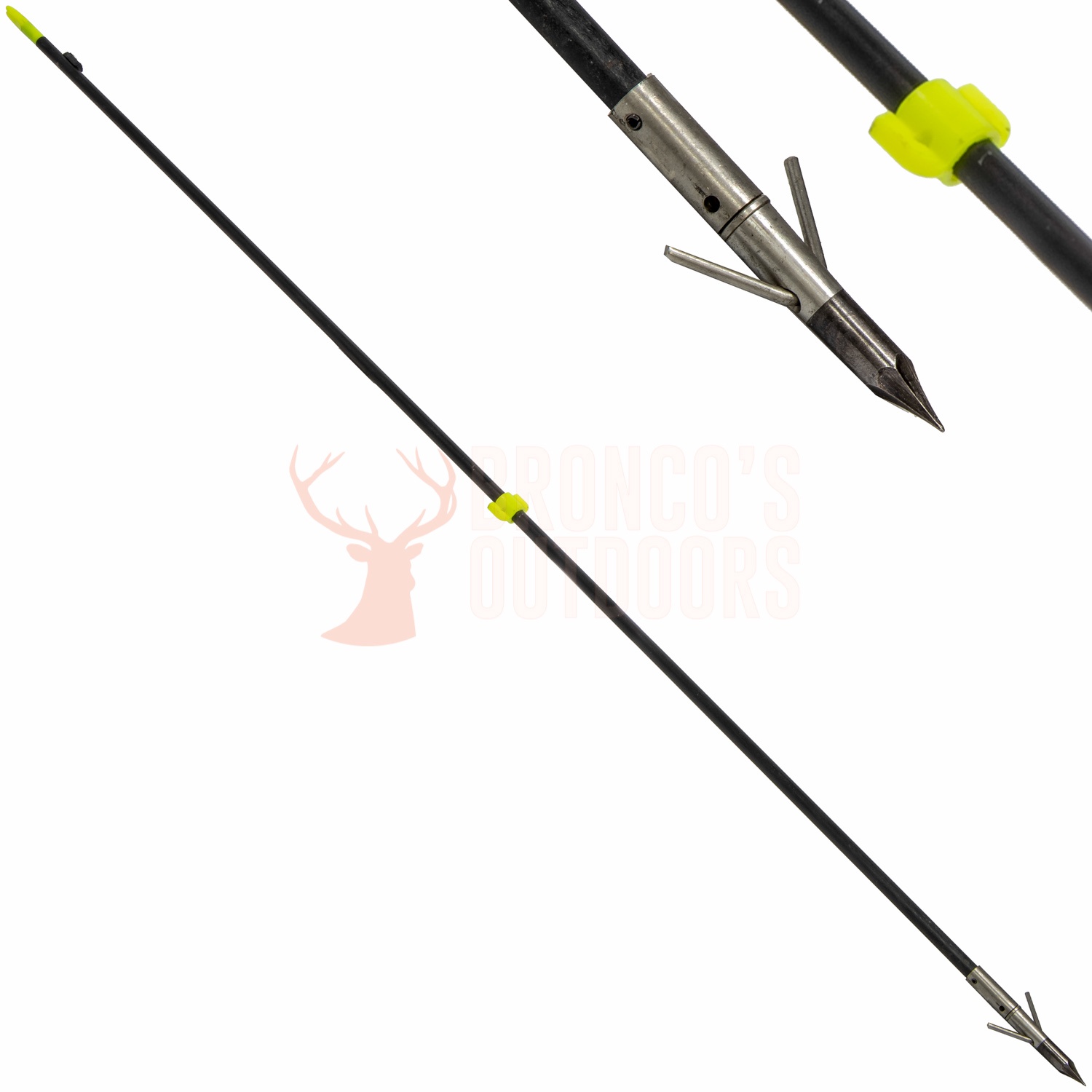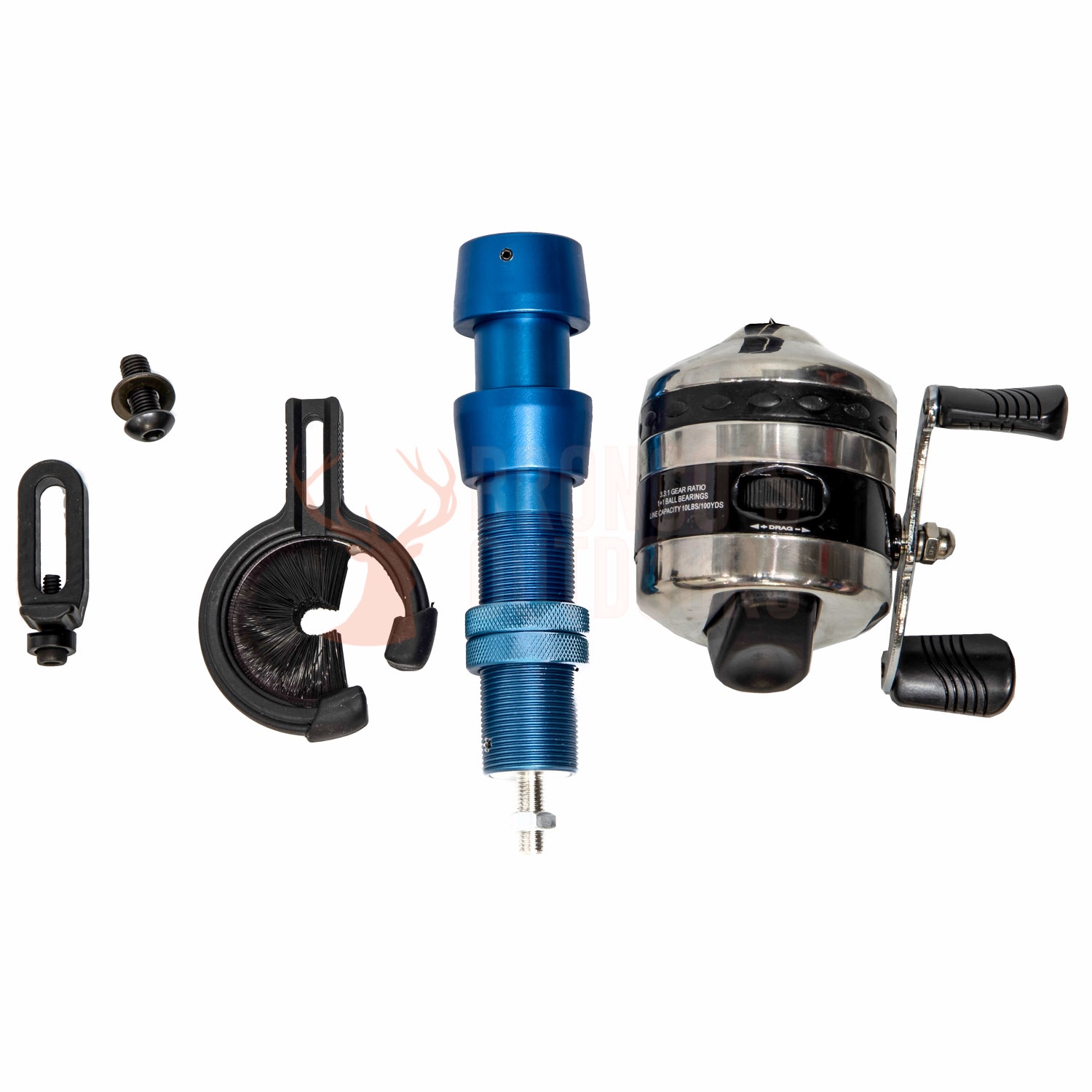 Get into bow fishing today!

THIS COMBO INCLUDES:
- Man Kung 55LB Compound Bow RRP $449
- Bow Fishing Kit RRP $169.99
A TOTAL OF $618.99 ALL FOR 579.99!

This combo is available in Lime or Camo

Spare arrows foun here

THE BOW:

The MK-CB50 is a very powerful compound bow with an adjustable drawing weight of 30 to 55 lbs and is able to shoot arrows with a velocity up to 296 fps.

Includes: 
Fiber Optic Sight
Drop away arrow rest
Release aid
D string loop
Peep sight
Wax
2 x 30" 2018 aluminium arrows 

Specs:
Feet per second: 296
Axle to axle : 28"
Brace Height : 7"
Draw Length : 19"~29"
Draw Weight : 30~55 lbs
Weight : 3.3 lbs
Let Off : 70%

THE KIT

Arrows (comes with 3):
Material: fiberglass
Length: 885mm/35"
Net weight: 100g

REEL
With high quality bearings
Precision forged aluminium spool
Stainless steel handle with rubber knob
The front and back cover: stainless steel.
Inner main parts: high strength Nylon ,injection molding.
aluminum spinning reel mount.