Shimano Eclipse 5'6" 8-10kg Over Head + Shimano TR 200-G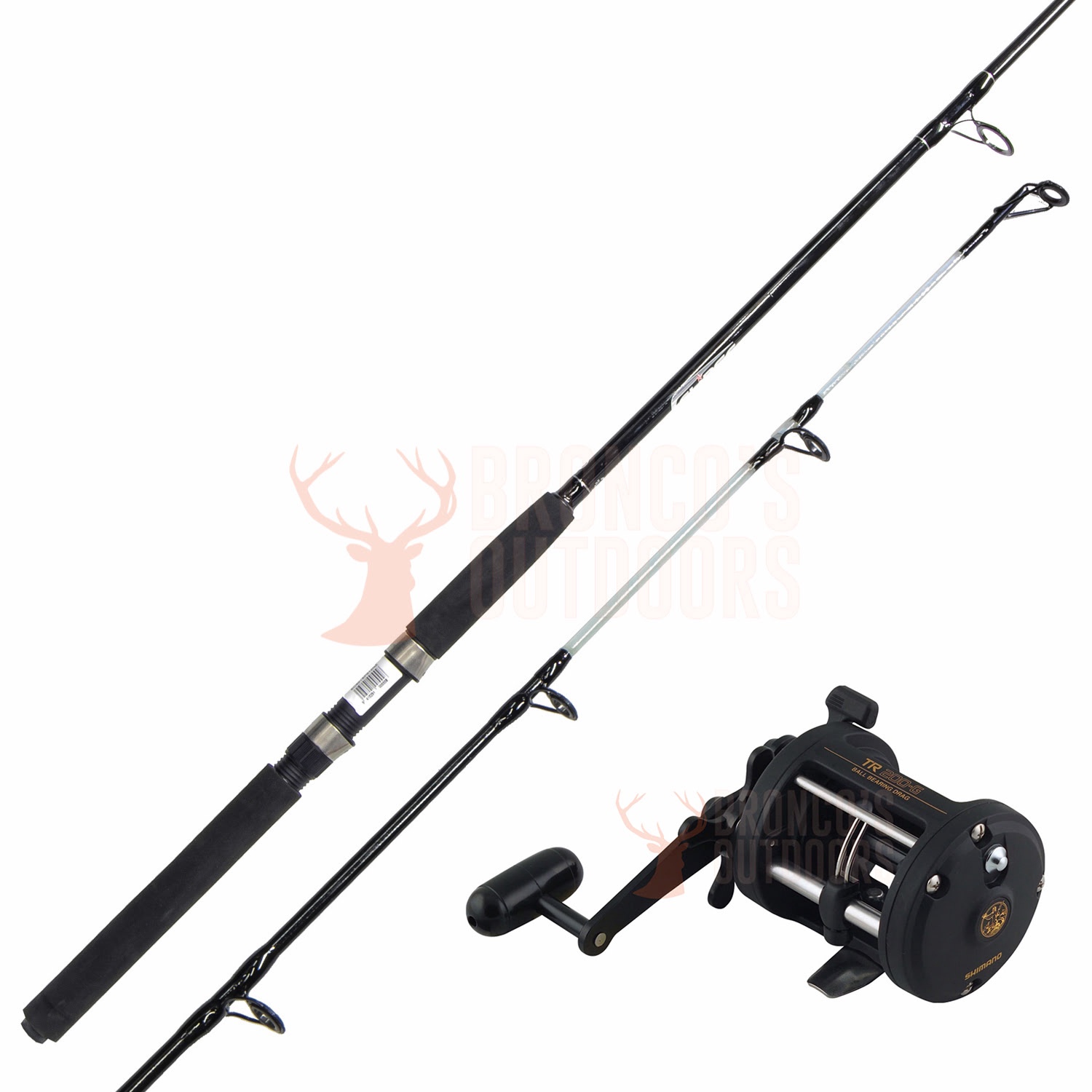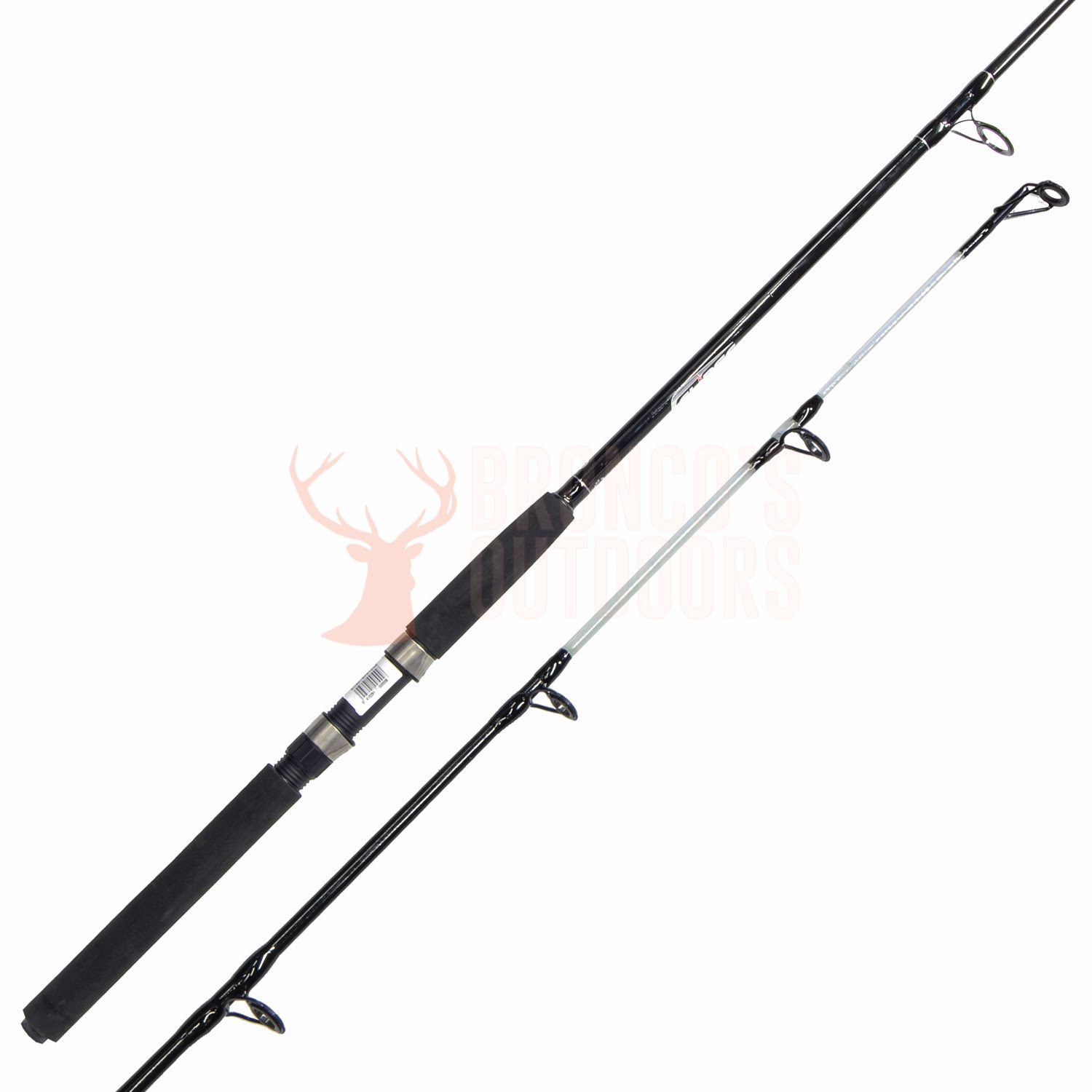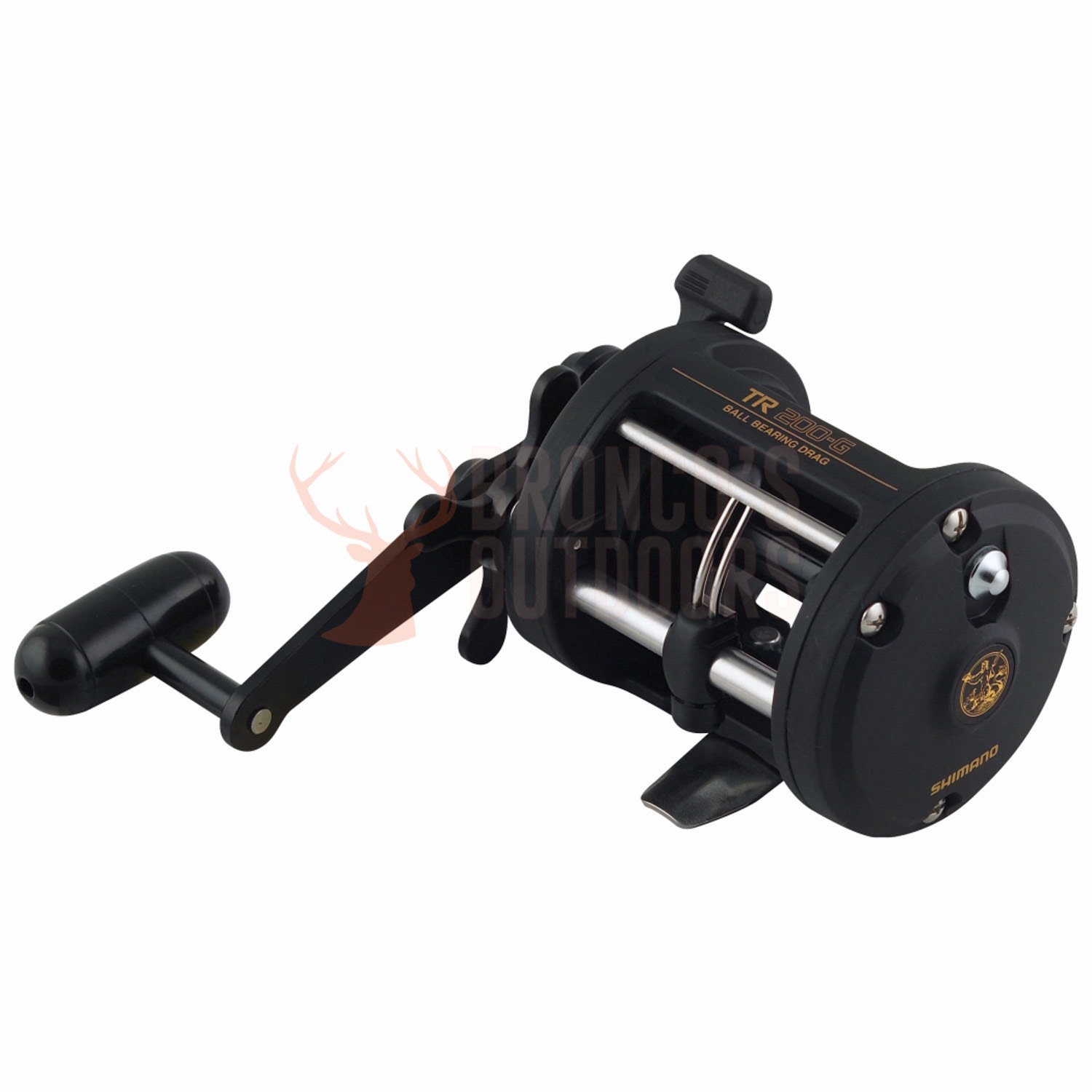 THIS COMBO INCLUDES
- Shimano TR 200-G Reel RRP $89.99
- Shimano Eclipse 5'6' Rod RRP $44.99
A TOTAL OF $134.98 ALL FOR$119.99!

REEL

One of Shimano's hardest working reels is the TR200G overhead. This corrosion-proof XT7 body star drag reel has been a solid performer in the offshore fishing scene for many years but has been given a new lease of life in recent times with the advent of braided lines as it makes an excellent braid reel for inshore fishing for snapper The 200G is also our biggest selling entry level boat reel and perfect for the young angler entering the sport.

Reel features
Graphite Frame
Graphite Sideplates
Aluminum Spool
Manual Clutch
Barrel Handle Grips

Reel specs
Bearings 1
Max Drag 6 kg
Capacity Mono 6 kg / 438 m
Weight 374 g
Gear Ratio 4.3:1

ROD
This Shimano Eclipse rod is perfect for new comers to fishing - high on performance and quality but low on price. These rods can absorb all sorts of rough treatment (within reason!) and like most rods, it's the tip that cops it the worst. Each rod is built with a solid glass inserted tip down to a tubular fibreglass blank, making them a very strong, durable rod.
Guide Type : Ceramic
Gimbal Type : Rubber Cap