Winchester Large pistol primers x 1000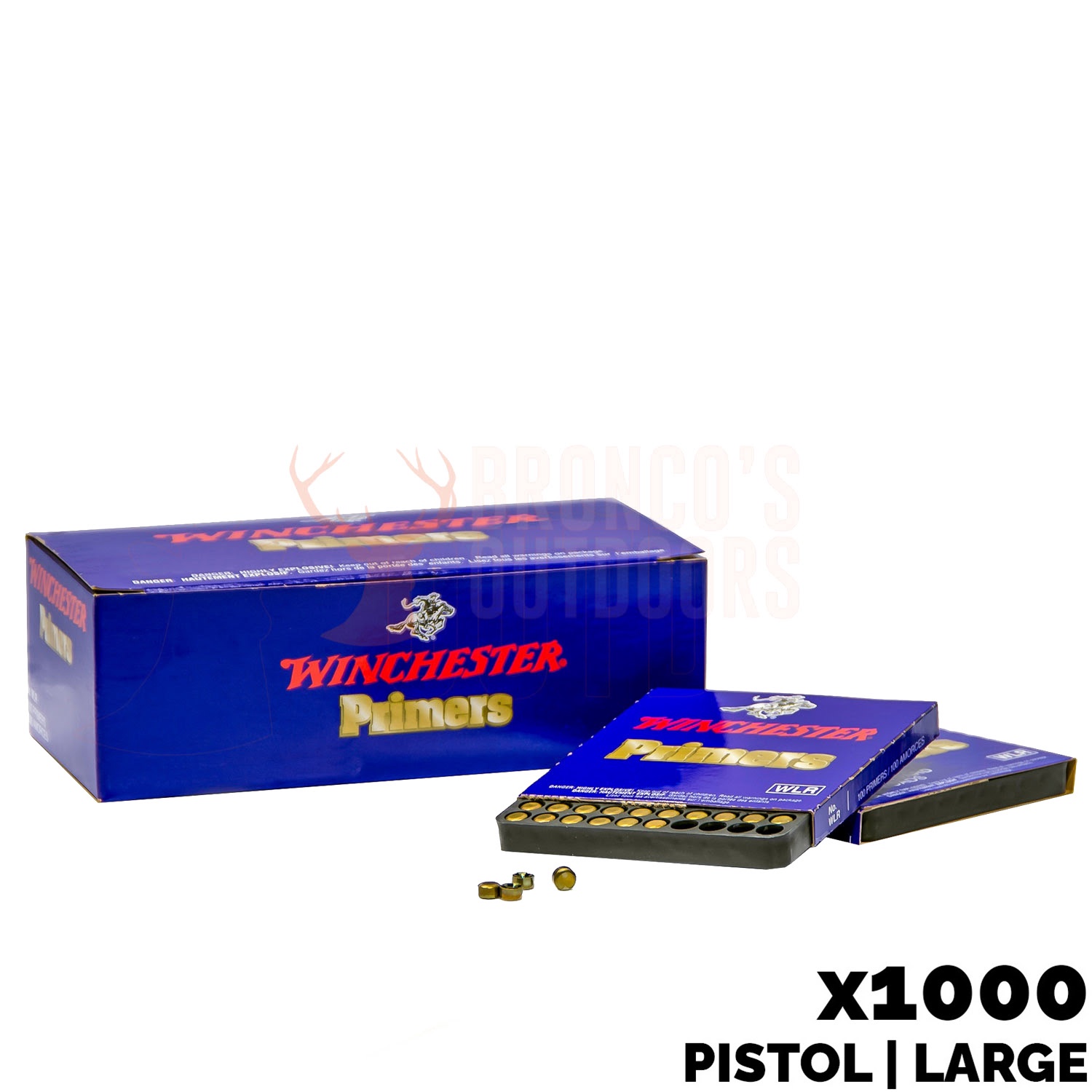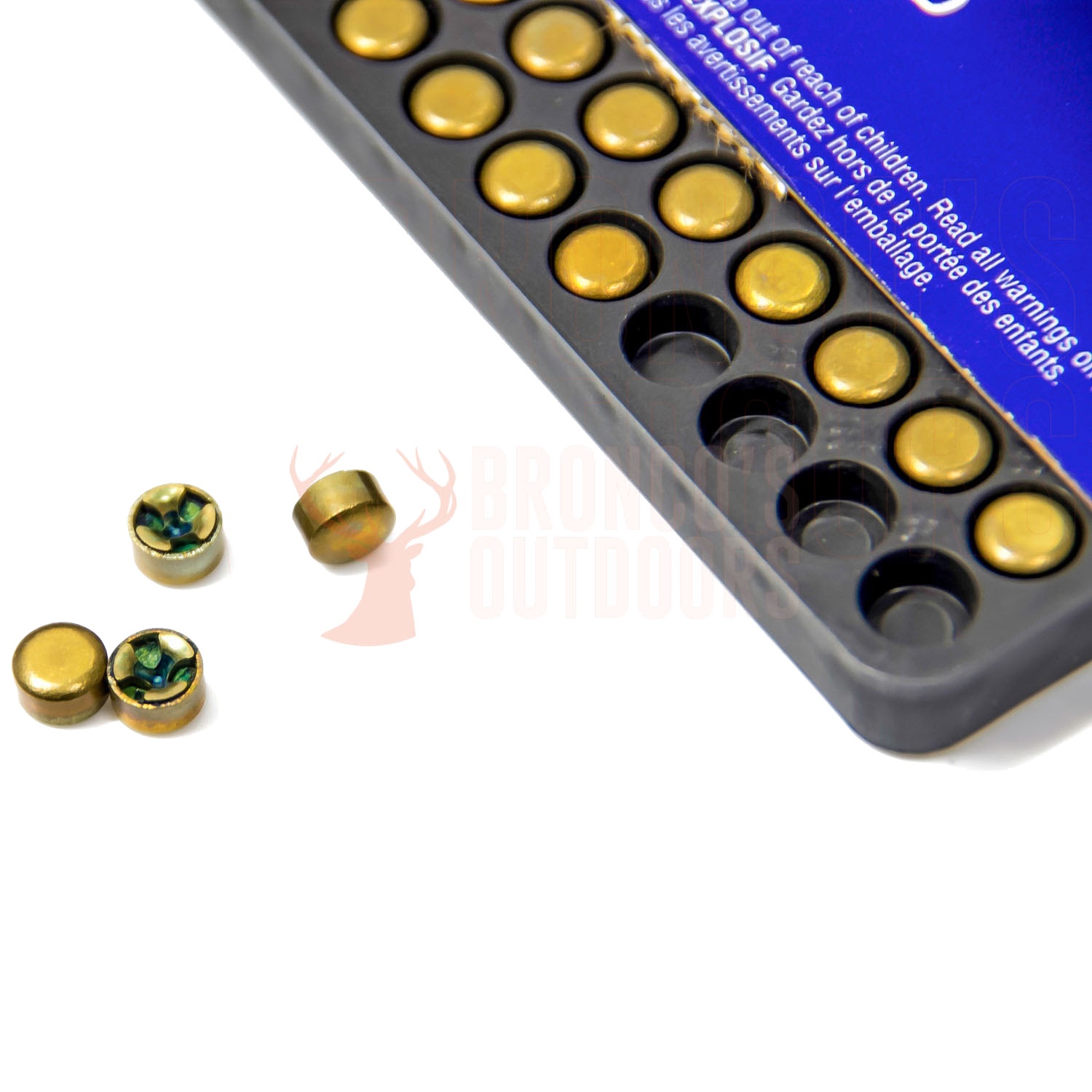 You cannot buy a more reliable primer than Winchester. Ignition is instant and precise. In Winchester testing labs, primers are constantly and rigourously tested for consistency and sensitivity at temperatures and conditions far beyond the range of normal usage. Ignition reliability is assured when you use Winchester primers.

Winchester WLP primers are recommended for use in reloading the following calibres -: 38-40 Win, 10mm Auto, 41 Rem Mag, 44 S&W Spec, 44-40 Win, 44 Rem Mag, 45 Colt, 45 Auto, & 45 Win Mag.
PLEASE NOTE: WE DO NOT SHIP PRIMERS OVERSEAS!!!